We believe that our work creates shared value for customers

and society.
We want to create a community around our digital marketing agency; where brand founders and entrepreneurs can make a true impact in the world. Our belief in innovation through creativity and problem-solving ideas build long-last contemporary brands.
We're just like other digital agency, but without all the

bull$#it.
We're a team of creative nerds who enjoy showing up and doing something we love every day. We driven by Purpose, Passion, Creativity and Innovation.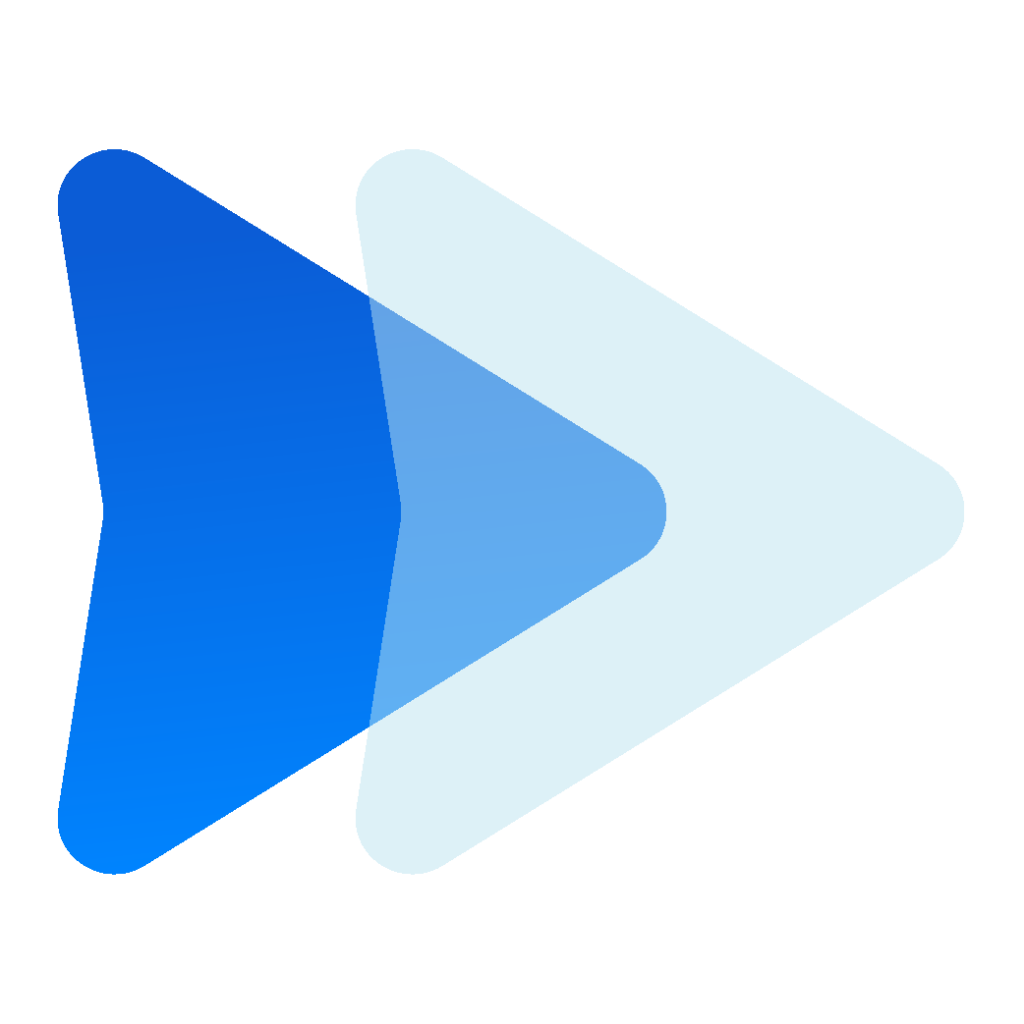 Creating impact that lasts
We bring together forward-thinking ideas through creativity. Brands are brought to reality with bespoke designs. It is more than just growth, it is a sustainable long-lasting impact.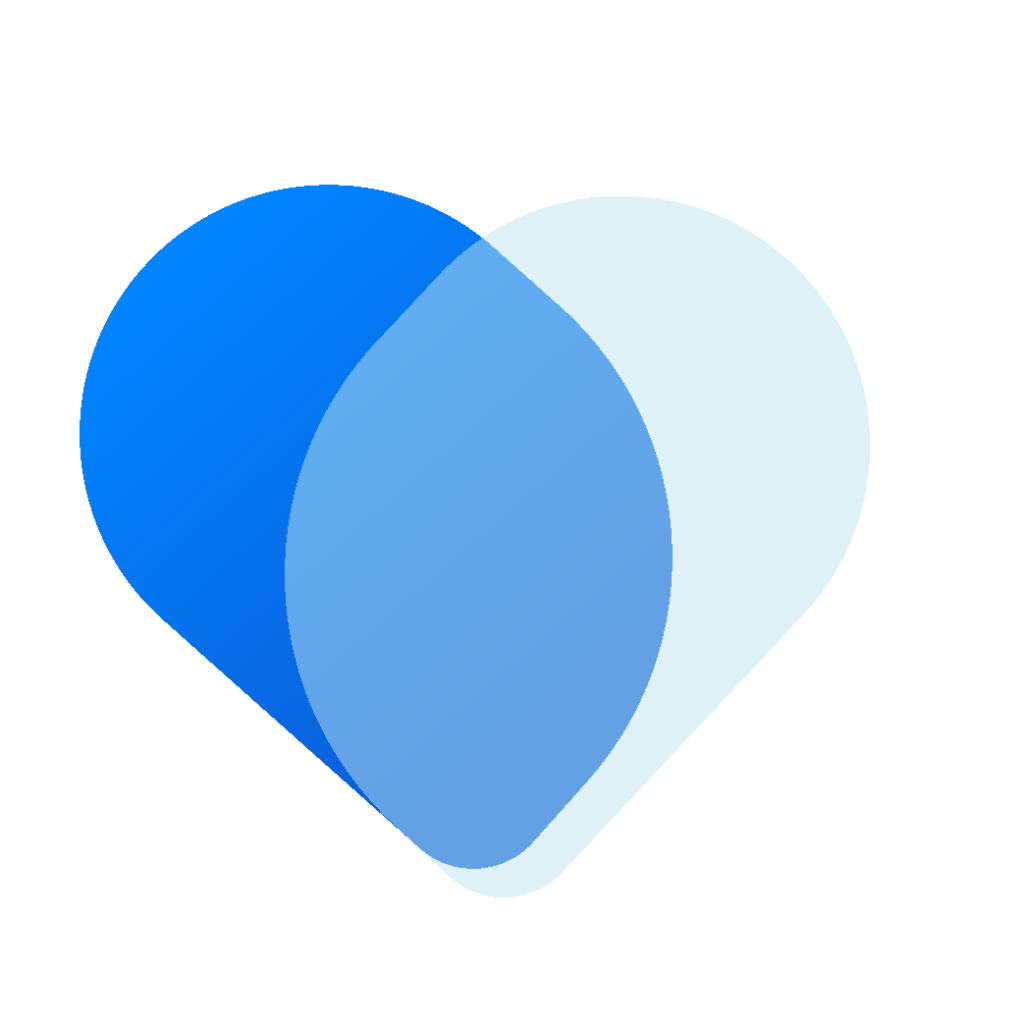 Commitment and trust in people are what PERL stands for. Helping entrepreneurs and founders that share the same passion and beliefs to make a change in the world and reinvent their brands.
Optimism is essential to achievement, and it is also the foundation of courage and true progress. We are ambitious to find better ways to solve problems while finding progressive ideas through digital.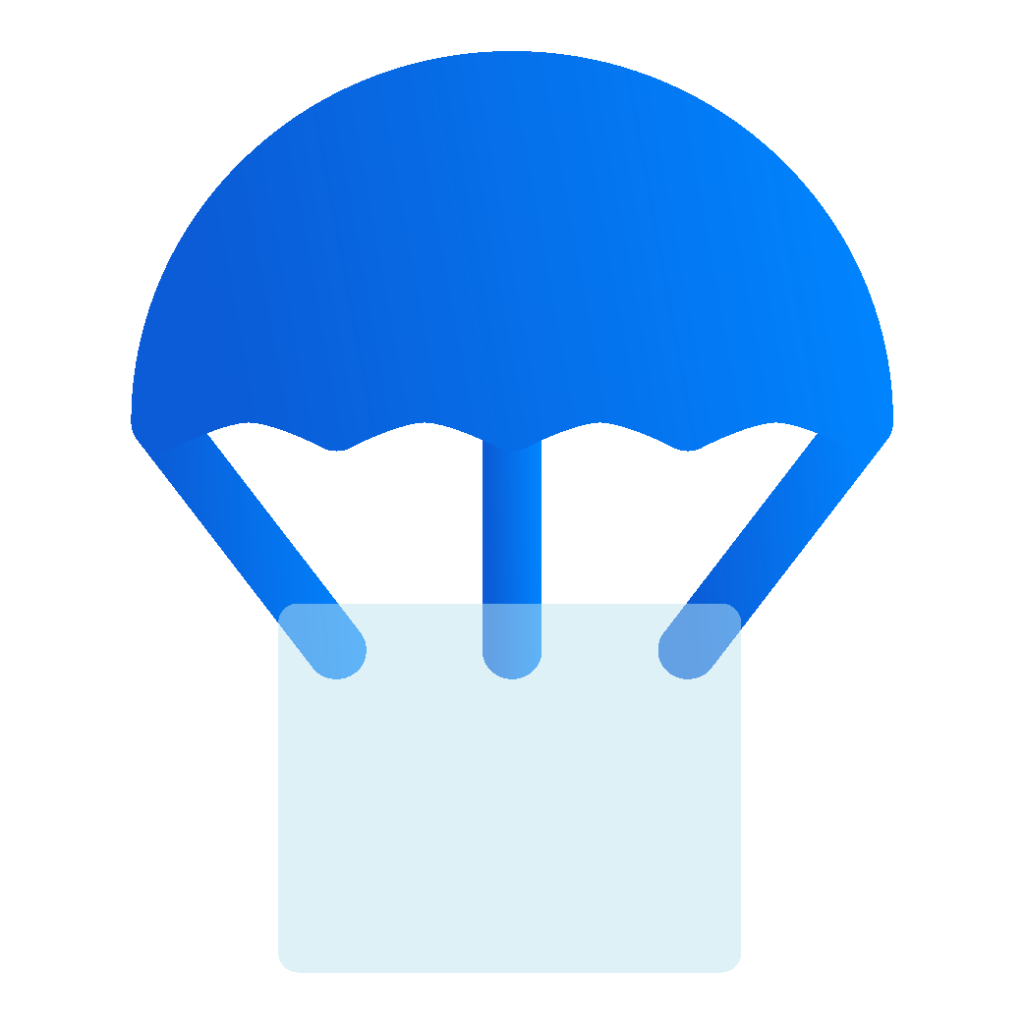 There is no progress without innovation. Our team brings brands to life through insightful and out-of-the-box innovative ideas.
Creative Minds & Digital Wizards
Rokas Sinkevicius
Senior Graphic Designer
Paulius Bi
SEO Specialist
Rokas Bartasius
Full Stack Web developer
Danielius Asipavicius
Project & Team manager
Lali Kövesdi
Content Director
Polestar

Oura

Headspace

SLUSH

Cherrydeck

Space X

ZOE

Solar Foods

Too Good To Go

Northvolt

Lightyear

Microsoft
Google

Gymshark

Vinted

Attire

Leica

Oatly

Swapfiets

Extreme E

Neat-burger

Williams

Rimac

Porsche
Do you represent one of these brands?